Experiencing Vision Loss? We Can Help.
If you've become blind or otherwise visually impaired, you may be frustrated. Nearly everything is more difficult, and you find yourself having to depend on others to do things you used to do independently. You may even be homebound due to your visual impairment.
We understand. Visually Impaired Persons Support (VIPS) offers training and support services for the blind and visually impaired, and exists to make sure visually impaired residents of Stanislaus and Tuolumne counties are able to live the life they want to live. We provide:
Help at No Cost to You
Public grants and private funding allow us to offer most services to you at no charge.
Help Close to Home
We serve citizens in Stanislaus and Tuolumne counties, and some services are offered in your home.
Help That's Personal
Most services for the blind and visually impaired are provided one-on-one and by appointment. You'll receive personal attention that helps you learn more effectively.
Help That Includes Support
We hold support groups for those who are visually impaired and for their caregivers. You'll receive advice and empathy from those who know what you're dealing with.
Services for the Blind and Visually Impaired
Assistive Technology Training
Confidently use computers and other devices.
Braille Instruction
Learn the simple and versatile system that enables the blind to read.
Independent Living Skills Training
Be independent, confident, and productive every day with skills from cooking to cleaning to personal care.
Orientation & Mobility Training
Learn how to get around safely and efficiently.
Support Groups
Whether you're visually impaired or a caregiver, meet with others for support.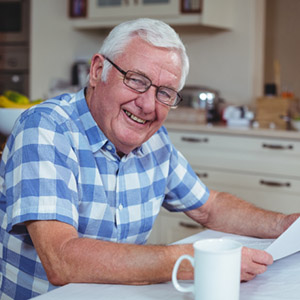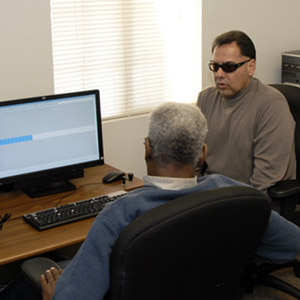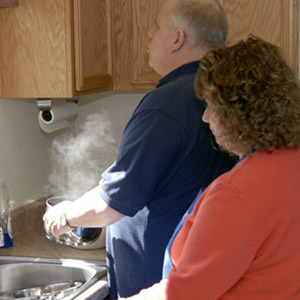 "Walking with a friend in the dark is better than walking alone in the light."Helen Keller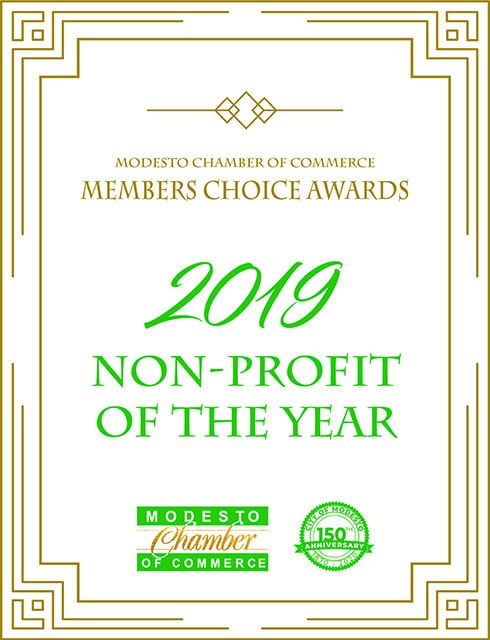 Supporting VIPS
Want to support our work? Here are two ways:
Direct Donation
We accept donations via PayPal. Click on the button below to donate. We also accept checks sent to our main mailing address.
Amazon Smile
We are now able to receive donations through your Amazon shopping, at no additional cost to you! Go to smile.amazon.com, sign in with your Amazon account information, and search for VIPS Visually Impaired Persons Support. Be sure to pick the one in Modesto. We will receive a donation equal to 5% of your total purchase.