Compassion
We strive to understand the difficulties each person is going through, and to treat them as we would want to be treated.
Support
We strive to provide the best possible training and encouragement for every client.
Personal Growth
We believe knowledge is power and we strive to help our clients achieve greater capability and satisfaction.
Independence
Every person should be able to conduct their daily activities with minimal to no assistance, so we strive to help every client achieve the fullest possible independence.
Mission Statement
"To provide a place of compassion, support, understanding, education and personal growth for any person who is blind or visually impaired, through independent life and job skills training."
Overview
VIPS was founded in 2002 as the Central Valley Center for the Vision and Hearing Impaired. However, the Center soon became more focused on the vision impaired and blind. In 2005, the organization became known as VIPS (Visually Impaired Persons Support) and opened for services.
VIPS has two locations in downtown Modesto:
Administrative Offices & Training
Training
618 14th Street Modesto, CA 95354
VIPS is a vendor for the California Department of Rehabilitation (DOR) and the Department of Veterans Affairs (VA).
VIPS provides services to seniors 55 and older through the Older Individuals with Blindness (OIB) grant.
A scholarship application process is available for individuals who do not qualify for third party funding.
VIPS is a 501(C)(3) private, non-profit corporation. Donations from individuals, businesses, and service groups make it possible for us to provide services to citizens in Stanislaus and Tuolumne Counties who are visually impaired and blind.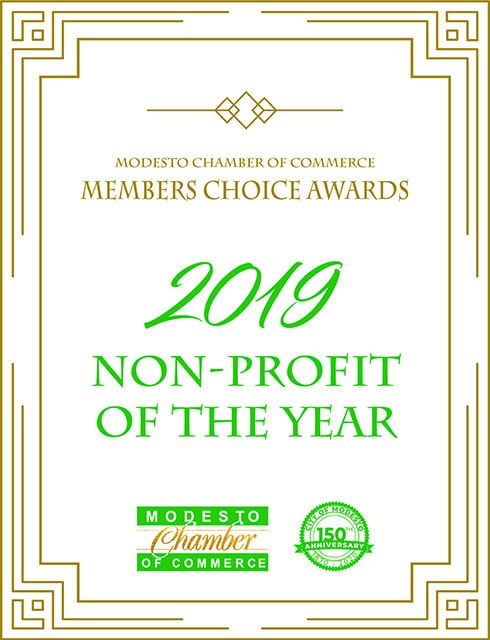 Laura Wilson,
Executive Director
In my previous position here at VIPS, I was able to provide instruction in Independent Living Skills and Assistive Technology, primarily for seniors in the Older Individuals with Blindness Program. Other parts of my job included connecting individuals with resources and coordinating services. As Executive Director I draw on this experience, and my teaching background, to expand our training programs and strengthen VIPS service capabilities.