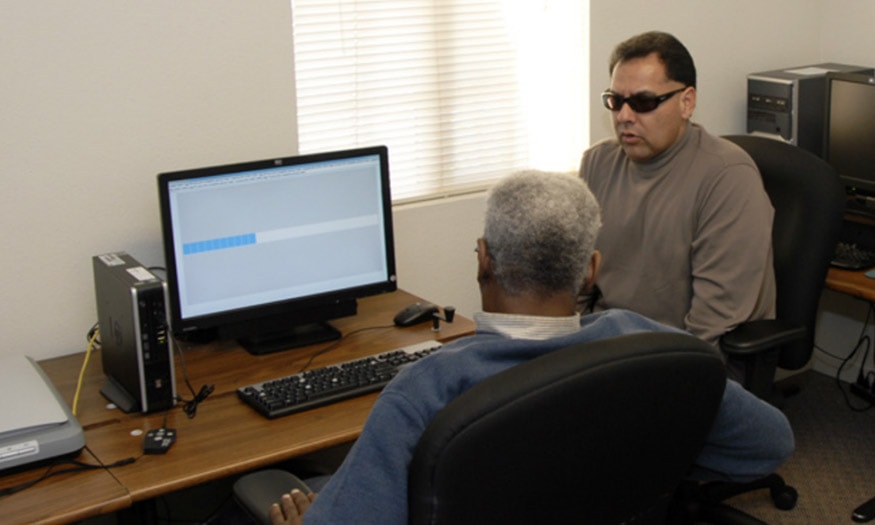 Assistive Technology Training
Learn to use the latest technology for personal connection or for work.
Training may include use of screen readers, screen magnifiers, scanning software, Windows, Microsoft office, smart phones, tablets or other technology. The one-on-one training you receive will depend on your needs and preferences.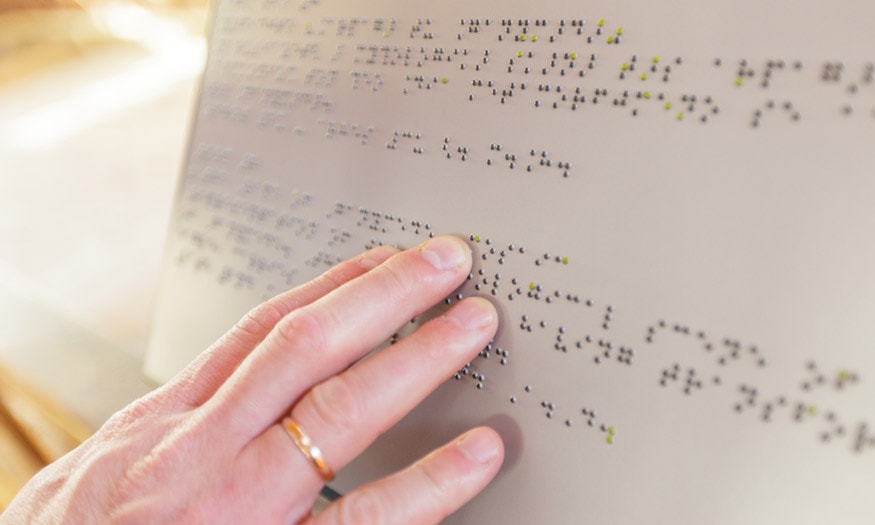 Braille Instruction
Braille is a means of communication for the blind and visually impaired utilizing a series of one (1) to six (6) raised dots-called a cell. To learn more, see our Resources page. Whether you're new to Braille or have basic knowledge but would like to increase your reading speed, you'll receive one-on-one instruction adapted to your needs.
Instruction is by appointment only. If interested, please get in touch via our Contact page.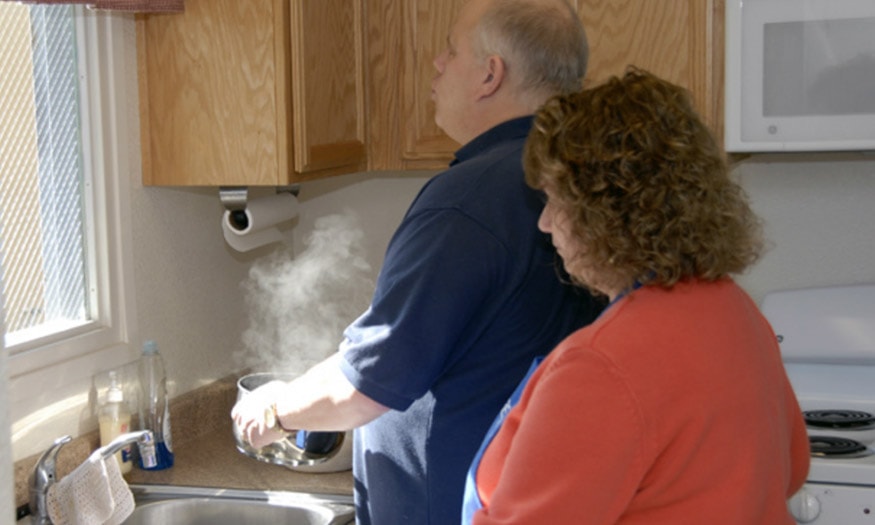 Independent Living Skills Training
These training sessions help you develop practical skills for the home or workplace. They may be provided at the VIPS office and/or in your home:
Kitchen Skills
Marking appliances
Laundry
Sewing
Identifying Money
Household Cleaning
Personal Care
Identifying and managing medications
Whatever you need to know to become more independent and productive in your everyday life.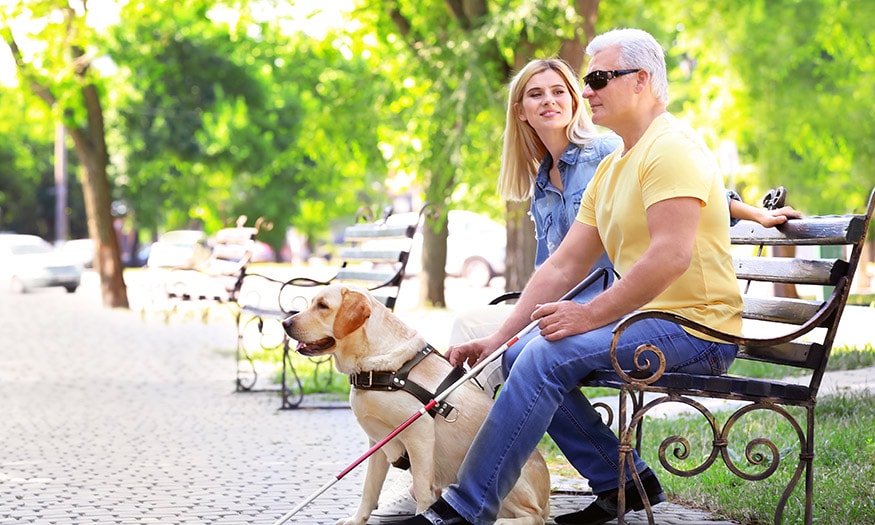 Orientation and Mobility
This training provides the ability to create & maintain a mental map of one's environment and the relationship of oneself to that environment (in other words where am I, where do I want to go, and how do I get there?) and the ability to travel safely and efficiently in that environment.
Our O&M instructor will work with you to meet your specific needs, beginning with basic mobility in your home environment.
Support Groups
Whether you're visually impaired or a caregiver, meet with others for support.
Support Groups for the Visually Impaired
These meetings provide the opportunity for adults with visual impairments and blindness to share experiences, concerns, needs and successes in a safe and confidential atmosphere. Each meeting is an opportunity to learn from each other and build friendships.
Modesto Support Groups
Group 1 meets 1st and 3rd Wednesday, Group 2 meets 2nd and 4th Wednesday 10:30 to 12:00 1409 H Street, Modesto, CA
Sonora Support Group
First Tuesday of the month 10:30 to 12:00 Sonora Hills, 19601 Greenley Road, Sonora, CA
Please contact us and we'll set you up with the group that works best for you!
Caregiver Support Group
Caregivers meet to discuss the unique issues of care-giving, share experiences, find answers, and support each other.
Modesto Care Givers Support Group
First Wednesday of each month 10:30 to 12:00 1409 H Street, Modesto, CA To Join Call 209-846-9027